How to fix e-mail stop receiving issue?
Asked By
210 points
N/A
Posted on -

05/30/2011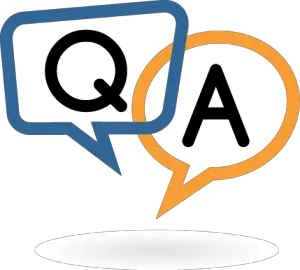 I hope that each & everyone here is absolutely fine and willing to help/support each other. Well, I am here to ask question about an issue which I am facing for several hours. The issue is my ISP E-mail no longer works as far as receiving emails is concern. I can send the e-mail to addresses fine but when I open my browser (thunderbird), it starts to check my email and then I receive this message "An error occurred with the POP3 mail server. Mail server regionline.fi responded" And after this just the button of OK appears along with dialog box. This really is very strange problem/case which I am facing. I can think of no reason now for this issue and it is now the 20th hour of this problem's existence.
And yes, to solve this issue I took different steps. All those steps are given below.
I firstly tried checking incorrect account settings but nothing was changes there (so should be ok). And the problem remained as it was before doing so.
My second step was inspection of my windows firewall setting but after the inspection I realized that nothing was wrong with firewall either.
My third and the last step were to check the server (thinking that server might be not working fine) but I am satisfied after checking that server has no problem what so ever.
So, these are steps/attempts which I made but all seems to be useless for me.
Now, I want someone to kindly help me to get out of this strange issue.
That's why I want to know, how to fix e-mail stop receiving issue?
Any help would be highly appreciated by me.
Still waiting.