Failure to upgrade OSX 10.5.1 to 10.5.2
Asked By
0 points
N/A
Posted on -

02/25/2012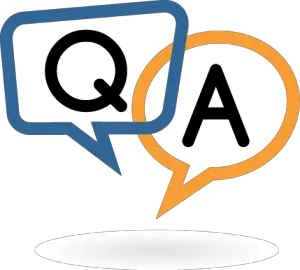 Hi all!
I need a bit of help to solve a problem, which I've been having for a few days now.
I've been running OSX 10.5.1 for a time now, and I've just recently upgraded to 10.5.2 because I'm assuming that I need to update every OS upgrade there was. You can't imagine how surprised I was to see the 10.5.8 Combo pack! I downloaded it through software update and then attempted to install it twice.
However, every time it gets about a quarter of the way through installing, it crashes with an error message that says "The installer could not validate the contents of the 'MacOXSUpdCombo10.5.8' package. Contact the software manufacturer for assistance."
I checked and repaired disk permissions a few days ago, so I think that it's not the problem. I haven't had any other problems before on this computer either (which is kind of a miracle, you know).
Can anyone give me suggestions on how to solve this issue?
Thanks.