No of visitors who read this post:
480
I'm stuck with the error code on my attempts to use the app.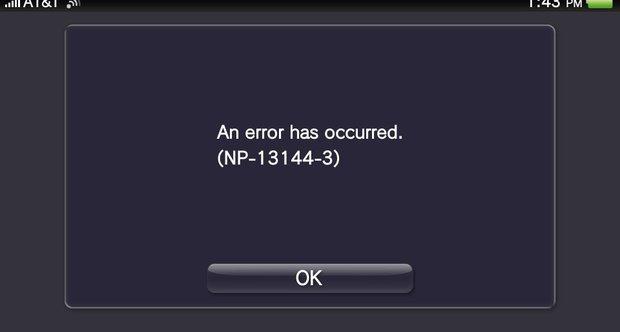 The error code is NP-13144-3. I search on the net and found out that the error occurs because "there was a change to Facebook and it's causing some issues with the app." This doesn't help me though.
Please help me with this.