Error on using Spinrite western digital 1tb Caviar Black
Asked By
100 points
N/A
Posted on -

06/14/2012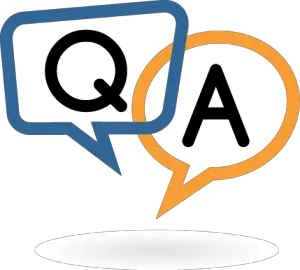 I mounted a western digital 1tb Caviar Black hard drive onto my PC. Suddenly it started making strange noises. I downloaded a hard drive scanning software by the name of Spinrite. I ran it on my PC and it ran successfully for almost an hour but then suddenly an error appeared on the screen:
"Division Overflow Error!
A Critical error has occurred at: 5672 from which SpinRite CANNOT recover. The system has been halted!
Please record the information shown above and below and report it to us so we can find and fix this problem.
eax: 3EC00000 esi: 0020000
ebx: 00000000 edi: 0000003F
ecx: 3EC00000 ebp: F0000000
edx: 000000FF esp: 00003FF6
ds: 1063 es: 1063 fs: 6FE8
gs: 0040 ss: 33F2 fl: 0246"
I want to report this information but I cannot find a way out. What is the root cause of this problem? Is it the Spinrite which is creating a problem or is something really wrong with my hard disk?
I wonder if anyone can be of any help for me in this issue. Looking forward to your replies.
Thanks.
Ron