Critical Error on my Hard Drive
Asked By
210 points
N/A
Posted on -

06/11/2011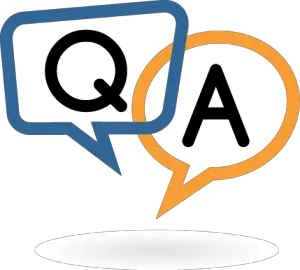 When I opened my desktop computer running a Windows XP Professional Service Pack 3, the hard disk drive requested starts automatically, stating that I have errors in my hard drive. And it has error in my system tray that keeps popping each and every time I opened my desktop. The error stated:
Critical Error
Hard Drive Not Found. Missing Hard Drive.
I performed a de-fragmentation but it cannot fix all the errors. I opened the Drive C: and went to its properties and tools for error checking. I marked the two check disk options. Afterwards, results turned out that some or many of the spaces in my hard disk is unreadable and failed to fix. My hard drive does not respond to system command and failed to fix the bad sectors. The boot sector of the hard drive disk is damaged and it all failed to work. I opened the command prompt and run it as the administrator. I typed the command boot rec.exe to fix the Master Boot Record. But the command prompt did not recognize what I typed as an external or internal command. I've been very desperate to fix this problem, since the hard disk played an important role in every computer.
Can someone help me? I don't have any recovery or installation disk with me. What action can I perform to fix the error? Thank you.