No of visitors who read this post:
2856
Hi guys,
I received an error message while launching Adobe Photoshop. The screenshot of the error message is as under.
It is only showing that the application is unable to start. I do not find any reason behind the issue.
Have you any idea?
Please help me to get a remedy.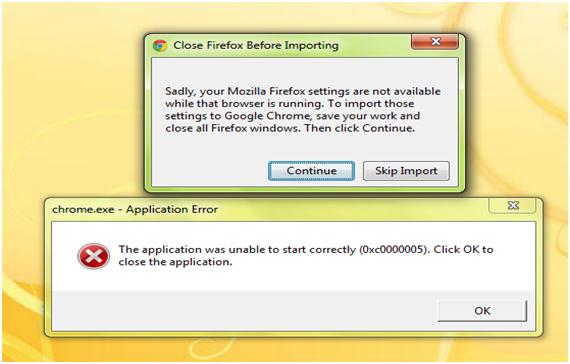 Photoshop.exe - Application Error
The application was unable to start correctly (0xc0000005). Click OK to close the application.