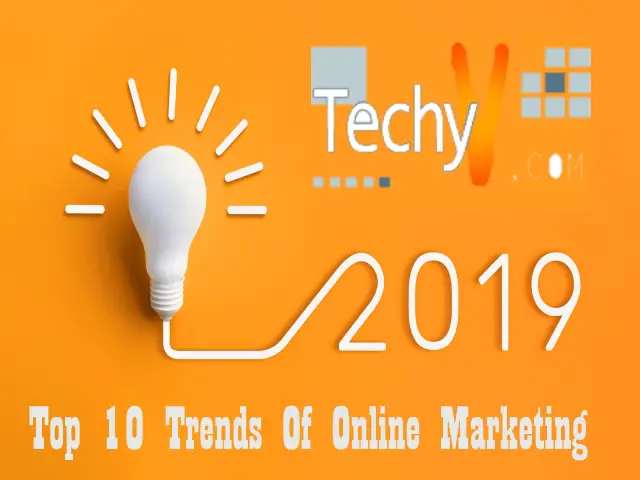 Digital marketing has come a long way and now people, even business professionals use online marketing as a source for developing a business or a startup on their own. You must ensure that you don't repeat the same trends that were useful in 2018 for 2019. Henceforth, we will be looking at the top ten online or digital marketing trends for the year 2019.
1. VOICE SEARCH:

We are already using the technology of voice search for Google search engines, and now digital marketing is taking advantage of the same. You must prepare for voice search in digital marketing in two unique ways. One- optimizing your campaigns with the use of "semantic" keyword sentences. Two- making your website a highly secured one with an HTTPS certification.
2. MICRO MOMENTS OF TRANSFORMATION:

Connecting with your customer and clients is one of the huge features of digital marketing, and people use this as a trend in 2019, by taking the smaller moments of the public as giving mobile notification, email messages, text notes, etc. for the sake of digital marketing processes.
3. RICH DATA PROFILING:

Presenting your product through digital markets must take account of the most significant factor which is the presentation. The details of the product and the marketing strategy can be given in terms of data gathering. Ensure that you provide all the necessary details of your marketing tools in a very compact and also in a professional manner.
4. AUTHENTICITY: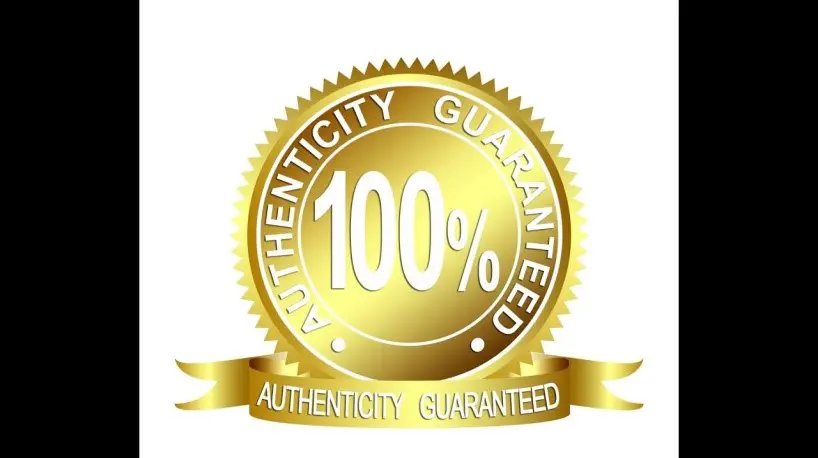 In a survey report, it is found that 86 percent of millennials believe that the authenticity of a marketing company and the products they sell digitally is very much essential when regard to trust. Thus, keep in mind that gaining the trust of customers is very important in digital marketing as years move forward.
5. PODCASTS UPTO SURFACE: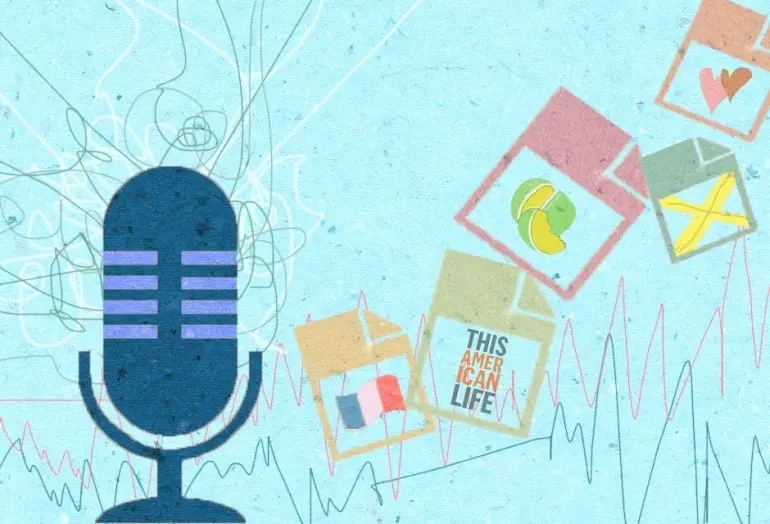 Podcasts have become a valuable tool for the use of effective digital marketing and making it more trending. Recently, podcasts have been useful to people in so many good ways even while travelling and also during their busy time. Take this as your good advantage for marketing your product through audio.
6. SOCIAL MEDIA USAGE:

The significance of social media has become increasingly significant as days pass, and if you are a brand marketer, you can take this as a best feature to channelize your products digitally with the use of social media like Twitter, Facebook, WhatsApp, Instagram, and lot more.
7. PERSONALIZATION:

How personally and professionally you customize and modify your features and tools of your digital market will give a sound picture of your sales by customers. Try to boost up your engagement rates of customers and clients by identifying the target population and the hints that can relate directly to the people.
8. VIDEO MARKETING: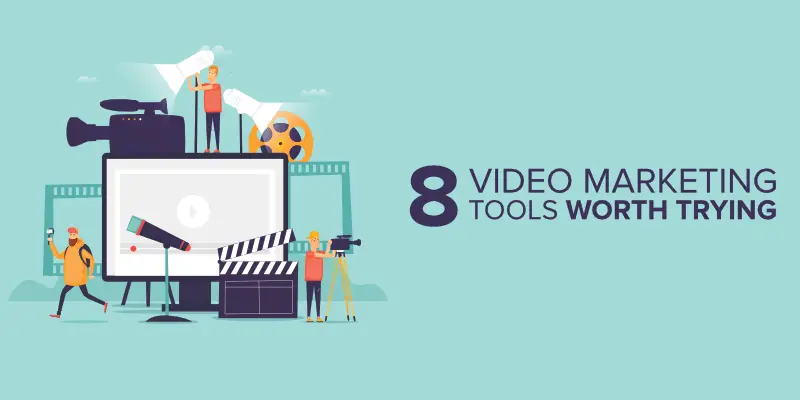 Evolution of videos have been seen quickly in many cultures, and now digital marketing is using different varieties of video frames to give text messages and other short scripts about the strategies used in the sales of your products digitally. Video marketing can be done in social media also like InstagramTv, YouTube Channels, etc.
9. INTRODUCTION OF AI:

Artificial intelligence is taking the grip of people living in today's world, and hence digital marketing can be useful by ensuring the features like Chatbot, video conferencing, and other communication purposes with the customers, ensuring the reliability and authenticity of your digital products.
10. INFLUENCER MARKETING:


Influencer marketing means that the companies and digital production services use the importance of real people who are majorly in categories of celebrities, sportspersons, entrepreneurs, or stars in their profession. Using the individuals who influence the people in the society can help in developing product sales digitally at the people will remember your product and also the celebrity who spoke about it.