YouTube has been one of the essential aspects for both leisure time activity and even as a social media promotion part. One knows to easily browse and comprehend things from videos, but there are a few facts that are unknown to viewers, and this article is going to reflect the ten unknown information about YouTube.
1. YOU CAN LEARN ANYTHING: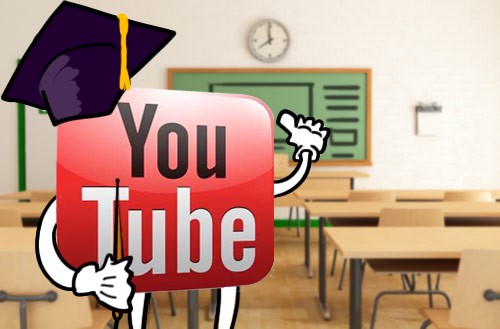 You can learn anything from YouTube from various educational experts through their experience. From the basic of something to getting a deeper knowledge about a subject, you can learn anything and everything through whichever language you opt fir form YouTube.
2. PAYPAL AND YOUTUBE:


YouTube was from the year 2005 by the minds of Steve Chen, and Chad Hurley, along with Jawed Karim. The three worked together in the branches of online payment company PayPal. YouTube has thus received its initial funds from bounces received after Ebay buy out off PayPal.
3. FAME AND RECOGNITION: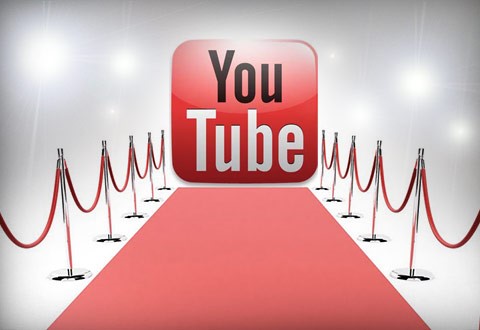 Whether you are an expert at cooking or as simple as having a talented baby with you, then you can introduce everything on YouTube, and you may even get some recognition out of it. If the viewers are enjoying your videos, then you can become famous one day.
4. YOUTUBE AS A DATING SITE: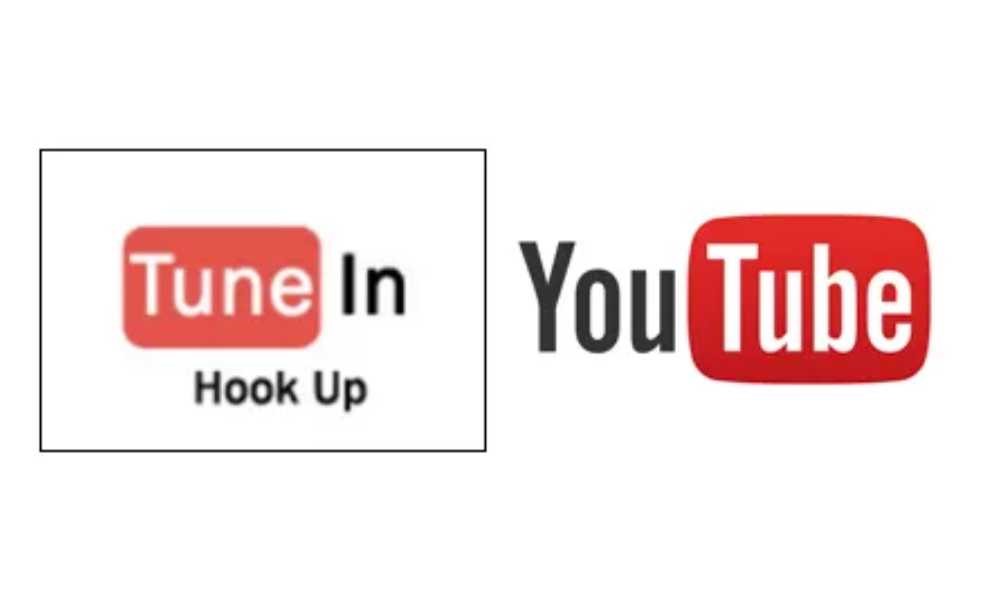 YouTube was started initially as a dating site with videos namely "Tune in Hook Up," that was inspired by a popular show 'Hot or Not.' But the founders of YouTube were not satisfied with that way. The inspiration of YouTube was begun from because of 2 prime reasons- One is Karim's inability to find the footage of Janet Jackson's Wardrobe Malfunctions, and another was Hurley and Chen's inability to share the video footage of a dinner party due to some email problems. And hence, YouTube was born.
5. YOUTUBE FOR CONTENT AND EFFICIENCY:

YouTube is for creators as they can find the best content, and they may turn towards it for presenting their works uniquely. Efficiency comes with good learning and vast knowledge, and hence the YouTube, when used rightly, becomes the best tool for content producers.
6. THE FIRST VIDEO IN YOUTUBE:

The first ever video uploaded on YouTube was Jawed Karim's visit to a zoo in San Diego. The video was taken by Yakov Lapitsky that showed Karim in front of an elephant. The video was uploaded in 23 rd April 2005 and was viewed by 4,282, 497 people.
7. YOUTUBE STATISTICS: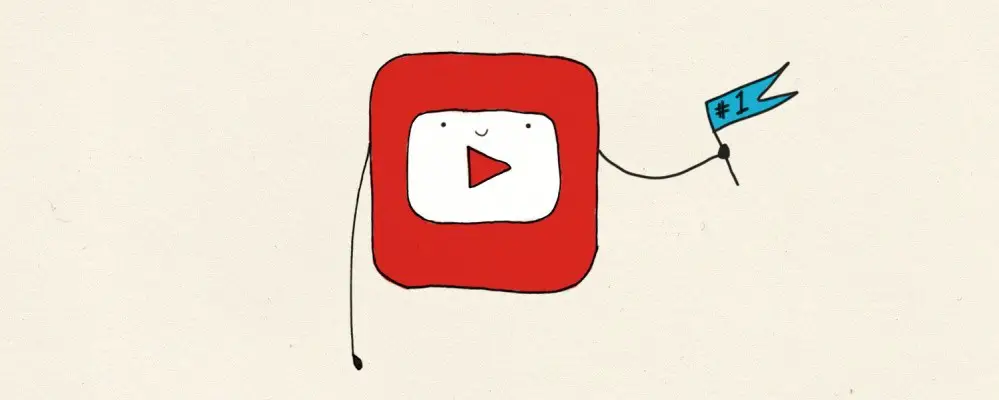 As of 2011, YouTube has viewership of 490 million people worldwide and 92 billion page views each month. Viewers spend 2.9 billion hours on YouTube per month.
8. THE MOST FAVORITE VIDEO:

Most of the viewed videos are from the music genre. The "Gangnam Style" and "Baby" has crossed more than 1 billion mark viewers by 2015. But as of 2017, nearly 47 videos were viewed by 1 billion marks.
9. YOUTUBE AND APRIL FOOL PRANKS:

Every year YouTube plays pranks on its viewers on April fool's day. It started in the year 2009. The first incident was a 'RickRoll' on the home page of the site. The viewers got surprised to see the site being upside down. From that day onwards, YouTube has started to joke viewers yearly.
10. YOUTUBE CAUSED PROBLEM FOR UTUBE:

The domain name YouTube was registered in the year 2005 on Valentine's Day. The registration caused a big misunderstanding by the domain UTube.com. The Company sued YouTube for getting their business damage through the site. But the case was dismissed.