Nowadays, lots of companies, be it small scale companies or large scale companies, may require software developers frequently. Sometimes, it may be difficult for them to find the desired software developers they want. In such cases, they can use websites that can help them to find software developers. Depending upon the company's need, they can hire the software developer for part-time, full-time, or as a freelancer too. Here are the top 10 websites that can help hire software developers:
10) Glassdoor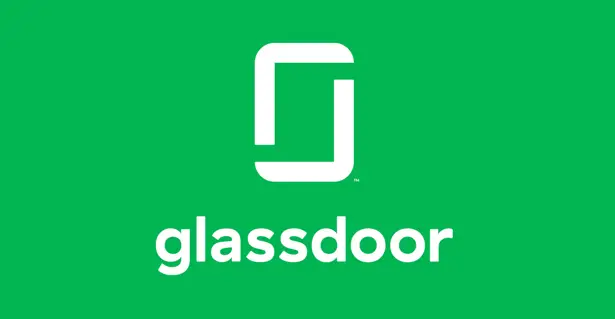 Glassdoor is useful not only for employers but also for employees too. An employer can find many employees on this website. Employers can easily advertise available jobs on Glassdoor. Employees can also review the company they have already worked with on Glassdoor.
9) Stack Overflow Talent
Many software engineers may already be familiar with the word Stack Overflow. Many leading companies around the world use Stack Overflow Talent to find developers. Stack Overflow has a list of more than one million job seekers on their database. It has a good track record for the last 11 years.
8) GitHub Jobs
GitHub is one of the largest community for developers. With the help of Github Jobs, employers can hire lots of talented software developers. All the employer has to do is to put a job listing on the website. Putting up a job listing on Github jobs requires fees.
7) Dice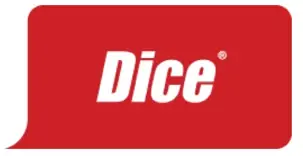 Companies can hire not only software developers but also many tech-related employees using Dice. The fees for posting a job on Dice is as high as $395. It is one of the few websites that witnesses good traffic. More than three million professionals have registered on Dice. So, it is one of the trusted ways to hire developers.
6) Gun.io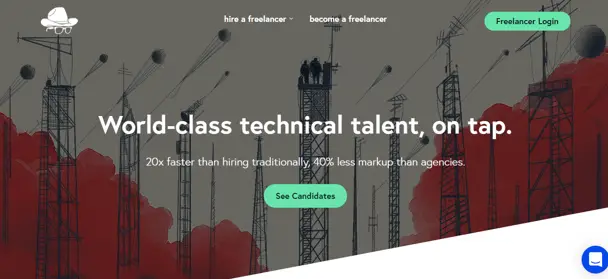 It is one of the few platforms that help employers to hire freelance software developers. The website is well-known for providing great customer support to its users. Gun.io also saves lots of time for the employers. The software developers are already evaluated by Gun.io. It is one of the fastest ways to hire a software developer.
5) PeoplePerHour
Using PeoplePerHour, one can find many freelance software developers. About 3 million freelancers are available on PeoplePerHour. It is the fastest way to hire a software developer. Employers can also pay the freelancers depending on the number of hours they work.
4) Freelancer
Unlike other websites, Freelancer does not charge any fees for employers when they post their job. Posting a job on Freelancer is easy. Employers can browse portfolios as well as chat with the freelancers through the website before hiring them. The employer has to pay for the website when they are satisfied when the work is completed.
3) Upwork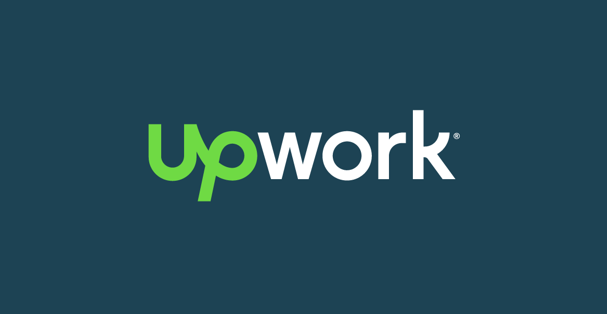 With the help of Upwork, an employer can post a job for free. Upon posting, the employer can compare the employees suitable for the job by verifying their previous works and reviews. Once done, they can proceed by interviewing the shortlisted candidates and then hire them.
2) Guru


Employers can post a job on Guru for free. Apart from software developers, the website offers other professionals too. Guru has more than 500k freelancers in the field of Programming and Development. Guru provides only verified freelancers, which is very helpful for the employers.
1) Toptal

Toptal is being considered as the best way to hire software developers by many employers. With Toptal, one can select the Top three percentage of Freelance talent. Toptal has already collaborated with many leading companies around the world like Motorola, Microsoft, Salesforce, and many others. An employer can hire an employee within 48 hours.