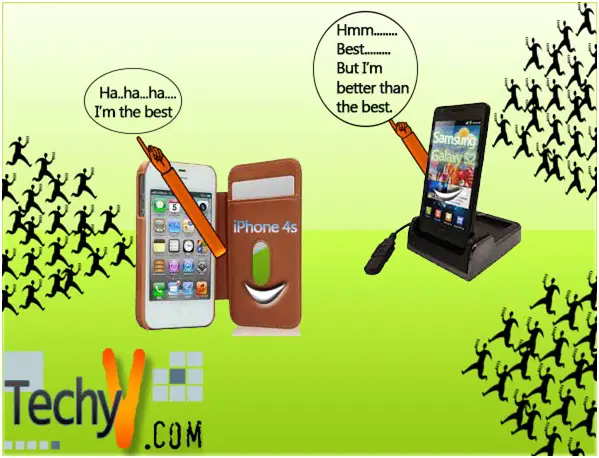 Infotech tips in choosing your best units
Since iPhone 4s and Samsung Galaxy S2 was launched, there were comparisons being made by users of each unit version or techno critics on web, there were even videos posted on YouTube with regards to these gadgets. Accordingly iPhones are not user friendly than Android OS Samsung. here are tips to ensure that what you have invested will be worth investing.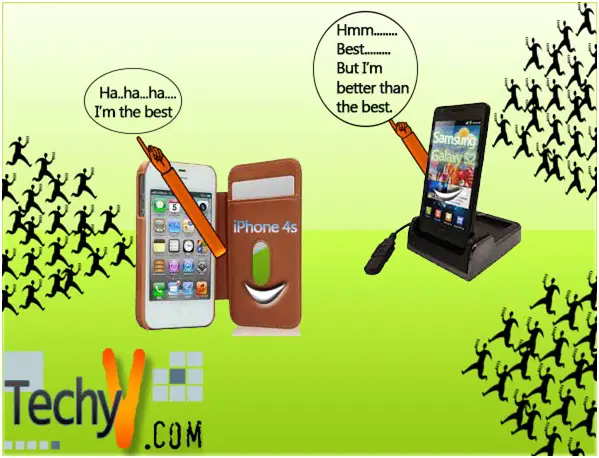 Always seek advice from experts in technology, better if you have friends of their kind.
If alone, to be guided on what unit/gadget should you buy, see "about handset, unit" can be found in the gadgets settings.
Also research about the unit's OS or specs for better idea of its pros and cons.
And off course, be observant, be familiar with the brand, if its the trusted ones.