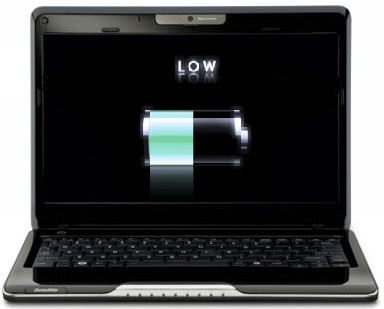 Smart tips to save battery energy of your Notebook computer
Mobility is the main reason that more people are buying notebook computers over desktop computers. If you are looking for tips to extend your working period without plugging in to a power source you have come to the right place.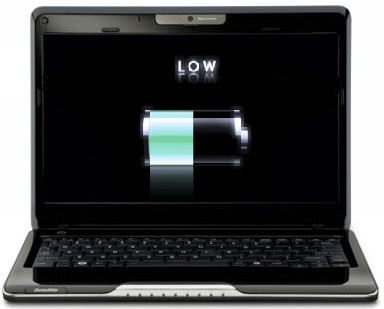 Do not use animated backgrounds.
Defrag hard drive of your pc and resolve errors.
Use a lower brightness setting when running on battery power.
Close all unnecessary desktop gadgets.
Disable transparent theme settings.
Disable or uninstall windows search indexer service.
Upgrade RAM memory capacity.
Other than these tips always use genuine laptop batteries in order to get the maximum performance of your notebook computer.