How to setup your home network quickly
Networking is an advanced task when it comes to a large industrial network. But at home it's a very simple task. You might want to connect few PCs together so that you can play multi player games, share files, devices or your home internet connection..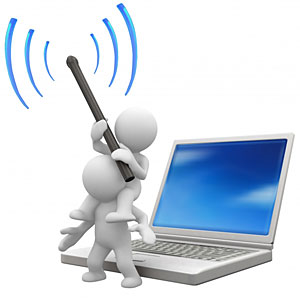 The Easiest way is to go wireless.
For your printers and other non-wireless devices there are cheap wife adapters available online or in stores.
The Only expensive device will be your wireless router.
Please make sure that your router matches the internet connection type that you have otherwise you will have to keep one PC always on to share internet.
One Wi-Fi router is able to handle up to 255 devices so it's more than enough for your house hold.
Always use a password to your Wi-Fi network and use premium software like PURE MAGIC LTD's Network Magic to avoid connectivity problems.