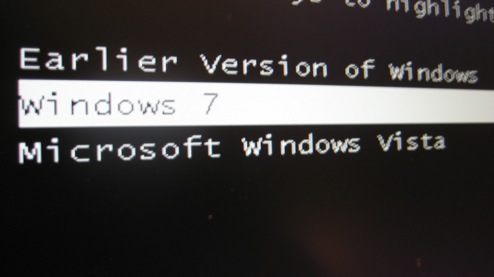 Facts to know before installing windows 7
Still using windows XP or Vista in your PC? Do you want to upgrade to windows 7? These facts will help you to fulfill your of installing windows7 without any hassle.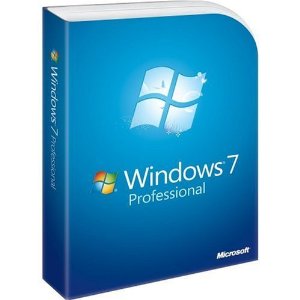 It's cheaper to upgrade from current OS than installing a fresh copy.
Use Windows Upgrade Advisor to check the compatibility
You can save a lot of money by purchasing a Windows 7 OME copy but you can do a clean install using it other options are not available.
It's better to install windows 7 to duel boot with your current OS till you get familiar with it.