WWJ Applet wont work in Mac OS
Asked By
280 points
N/A
Posted on -

05/18/2011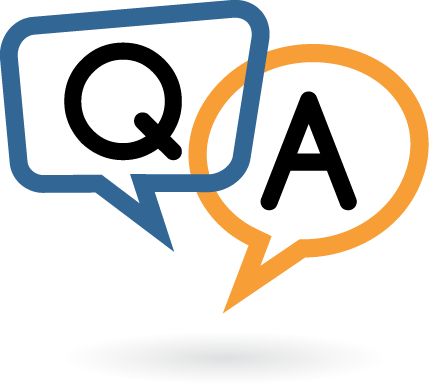 Hi experts,
It's my first time using a WWJ, and I liked it.
I'm using (for developing it) Netbeans 6.8, WWJ SDK 0.6, javac 1.6.0_22, and OpenSude 11.3 (64bits). Once that is compiled and placed in the web, my applet works fine in Linux (Openuse and Ubuntu) and Windows XP and 7 using IE, Firefox, Opera and Chrome.
But when I tried to view the applet in Mac OS, it doesn't work using Safari and Firefox. The applet doesn't even start and not even asking for trusting the jar, and also says nothing about the JNLPAppletLauncher.
I've tried using the simplest example that comes with the JJJ SDK (gov.nasa.worldwind.examples.applet – WWJApplet), but the problem is same. Please give me more info about why it doesn't work in Mac OS and how will it work in Mac OS?
Thanks.