Windows XP Dual Boot Problem
Asked By
430 points
N/A
Posted on -

05/27/2011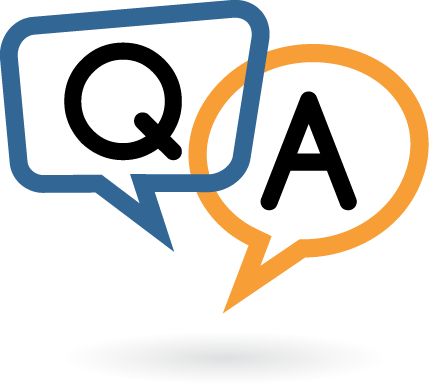 I installed two different versions of Windows XP on my hard drive, Windows XP Home Edition and Windows XP Professional, but due to lack of enough space, and my computer is showing slow performance since I only have 1 GB of RAM and 250 GB on my hard disk plus a hundred of applications installed on it, I decided to delete one OS from the same HD.
I formatted the drive where my partition of Home edition is installed. It deletes all the content of the drive D. Normally when you have a dual boot OS, After the POST, it will ask you to choose from which OS you will use, But after formatting Home Edition, I can still see the two OS choices after a startup.
I want to delete the other one so I will not go into the process of choosing, I want to go directly to my Windows Professional after the startup. What do I need to do this?
I then deleted the partition of Drive D and keep the Drive C where my Windows XP Professional is installed, I restarted the computer and still go into the process of choosing from two OS. How can I totally delete the other partition? Please help me with this. The image I attached is the same as the one I am encountering except that the 2nd choice is Windows XP Home Edition.