Windows strange unknown error issue
Asked By
660 points
N/A
Posted on -

06/14/2011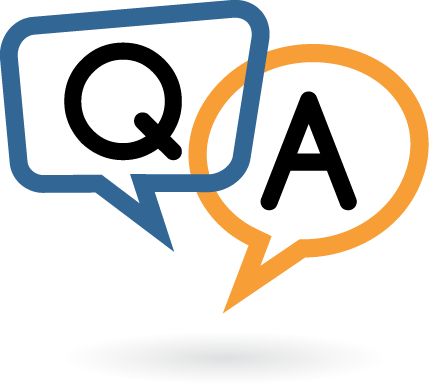 Hi friends,
Strange things are happening in my computer. It sometimes restarts automatically. It daily for three to four times presents this message to me
Unknown error
Windows has encountered an unknown error.
The error is unknown because the guy who wrote this part of the code quit a while back and he was like really smart and the rest of us are not really sure how this works or what to do.
BTW, if you are that guy, Please give us a call and let us know what to do.
Restart Computer Try again Forget it I'll just watch TV
Only available option is to restart the computer so I have to 🙁
I think it's some kind of virus that is behind this sort of message but I am not sure about what antivirus to choose / use so that I can get rid of this message.
You help in either removal of this error or selection of good and free antivirus and how to use that for removal of this error is required.
Thanks for all those who are going to suggest ideas.