Windows SBS 2003 not working after connection reset
Asked By
10 points
N/A
Posted on -

05/31/2012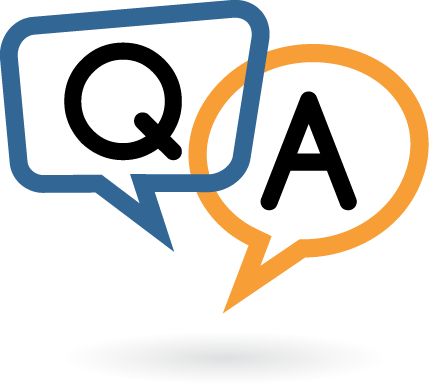 Hi,
I have been able to get access to the Web, but cannot get access to the main system.
I have a dealing system and it is set up on a hosting server. Windows SBS 2003 is installed in the server. I had to reset the whole connection, as we have moved our office. Now, I am facing some problems. Customers are able to get connected to the web, but they cannot hook up to the Firms Network using the system hosting server DOYLE. One thing I found was that, one ip address from the SCOPES, named 192.168.0, has stopped working. I found it when I checked the DHCP server. Another SCOPE is 192.168.1.
It may be the router; however, after I triggered that SCOPE, the previous problem was solved. But, a new one was raised, with customers not being able to access to the web now. Just to be sure, I switched of the SCOPE again, then users were able to get a connection to the Web, but network entry was denied.
Can you please explain what the actual problem here is? It would be great to get a reply from your end.