Windows NT4 in control panel -system-Environment
Asked By
30 points
N/A
Posted on -

12/15/2012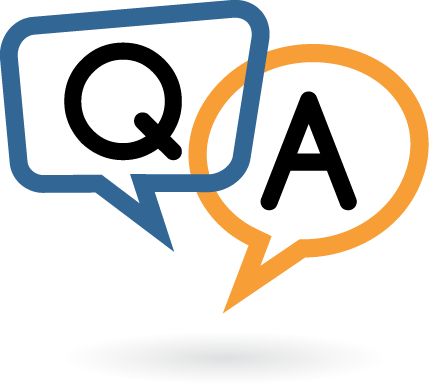 Hi to all,
Thinking of what to use for running an INPA software, I thought of an OBD connector. I saw an image of a 20-pin round adapter in one of the Ads in the PDF installation manual as I was reading. It immediately gave me second thoughts on what adapter to use.
So my first concern is what connector should I use? Maybe using the wrong connector made all these IFH XXX errors occur. This is just a hunch though.
Here are more details of the error. According to my instincts, the error is caused by a faulty file location or path problems. The EDIABASBIN folder is on Drive C and I think that it is not where it should be. I also looked for the EDIABASINI file but I could not seem to find it.
I saw an EDIABAS file but it has no .INI extension in it. I have tried opening it through Notepad and it shows the details of the port configuration in Randomys instructions. My problem now is that if this is the right file to be modified.
Below is a part of the error that has been popping up ever since.
Environment PATH
Ediabasfad c:ediabasbin in path not found
Pleaseinclude PATH
Windows 3.x, 95, 98 in auotexec.bat
Windows NT4 in control panel -system-environment
Please assist me with this.
I am dying to find a solution.
Thanks.