What should do, if laptop keyboard doesn't work.
Asked By
450 points
N/A
Posted on -

05/16/2011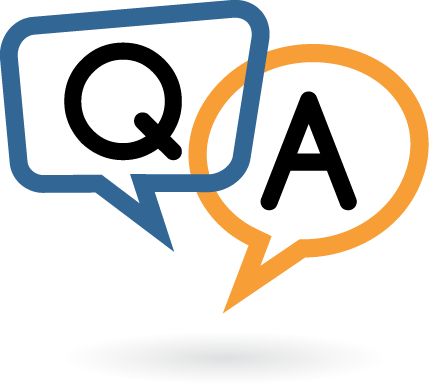 Hey experts,



I have an Asus laptop. Last year my older brother gave me that. It gave me a really good service. But last day I got a new problem with it that some of the keys of the keyboard are not working such as – space-bar, a, s, d, f, number keys, tab, shift etc.
I use my laptop most of the time to chat with my friends on yahoo messenger. But it has become really harder after the keyboard's key failure in my laptop. Now I am using the On screen keyboard from the accessibility option of windows XP. I tried with many steps but failed to solve this problem.
Firstly, I pressed the keyboard buttons with a high pressure. But it didn't work. Then I lean on my laptop with my hands for a long time but, I got no result. I know these are not the proper way to repair my laptop's keyboard. As far I know the laptop is a very sensitive and critical device. Its inner side is not like a desktop PC.
So I am not daring to open it. Because, I don't know anything about the inner side of a laptop. Moreover, there is no laptop servicing center where I can show it as I am living in an urban area. I need help to solve this problem. Everyone knows the importance of a keyboard in a computer. I will appreciate any sort of help.
Thank you very much for your time.