Explorer.exe: How to safely remove it?
Asked By
400 points
N/A
Posted on -

06/02/2011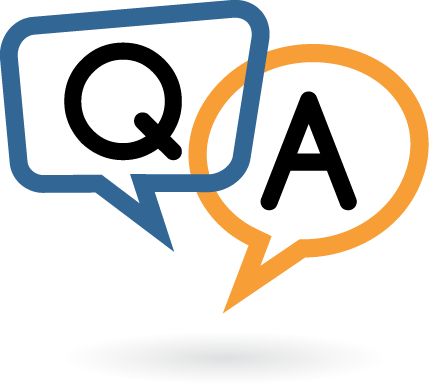 The last time I used my computer, everything is seemingly fine. I did a normal startup today, when I am on my desktop, explorer.exe crashes. Everything on my desktop disappears and re-appears again. But I cannot do anything to perform any task.
This is frequently happens every after rebooting my pc. I open the windows task manager by typing Ctrl+ Alt+ Del and rename explorer.exe then restart my system for changes to take its effect, but the problem still occurred. I manually scan my computer for any possible virus/es, But there are no virus found in my system. I want to know if this is a virus that my computer cannot detect due to it is already infected.
I used Norton Anti Virus but it did not detect anything on my system. Is it possible to remove explorer.exe without affecting my computer to run with conflicts?
I am using Windows XP Pro with 1.60GHz Intel Core 2 Duo Processor and 2Gb RAM. I tried running on safe mode, but it has no effect. I searched on the net and they say that explorer.exe is a trojan virus but some says it is a process from Windows and it should not be deleted.
How can I know if this is a virus?
Please help me.