VCenter: Error when creating host profiles
Asked By
0 points
N/A
Posted on -

02/17/2012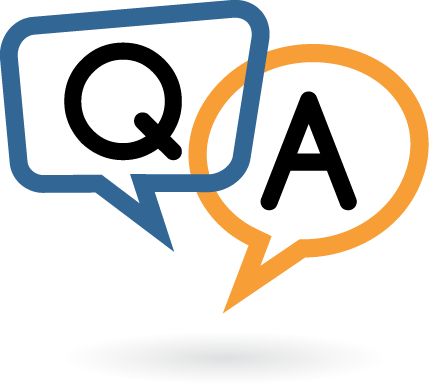 I've recently upgraded VCenter from 2.5 to 4.1. Everything seemed to be working great, except that I have experienced errors when creating host profiles. I haven't noted any problems with VCenter or the database, but when I try to log on to the VCenter machine, I get the following error message.
A Kerberos Error Message was received:
on logon session
Client Time:
Server Time: 18:0:5.0000 9/10/2010 Z
Error Code: 0x7 KDC_ERR_S_PRINCIPAL_UNKNOWN
Extended Error: 0xc0000035 KLIN(0)
Client Realm:
Client Name:
Server Realm: EVERCORE.LOCAL
Server Name: MSSQLSvc/<server name>.<domain name>.local:1433
Target Name: MSSQLSvc/<server name>.<domain name>.local:[email protected]<domain name>.LOCAL
Error Text:
File: 9
Line: e2d
Error Data is in record data.
To the experts here, please help me out with my problem.
Thank you very much!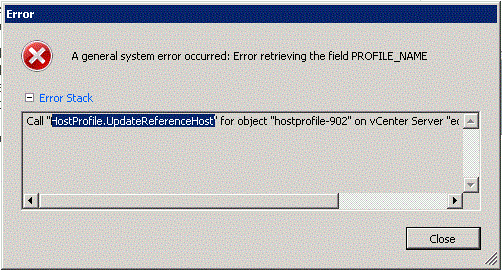 A general system error occurred: Error retrieving the field PROFILE_NAME
Error Stack
Call "HostProfile.UpdateReferenceHost" for object "hostprofile-902" on vCenterServer"