Updating username and attribute in LDAP causes error; Transfer users between groups
Asked By
0 points
N/A
Posted on -

02/12/2012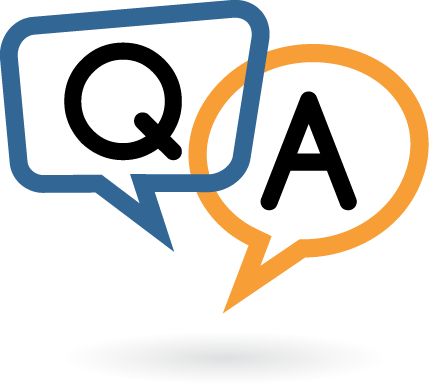 Hi,
I have an LDAP java program for Active Directory acceptance. I am stuck with 2 questions. Please answer these.
I can successfully run when I update user information without updating the user name or an attribute. But an error occurs when trying to update name or attribute See below.
javax.naming.OperationNotSupportedException: [LDAP: error code 53 –
00002016: Sv
cErr: DSID-031A0FC0, problem 5003 (WILL_NOT_PERFORM), data 0
I need a way to update name and an attribute in user.
The second one is that I want to transfer a user from one group to another. For example, I want update user dn:
CN=test1,OU¬111,OU=中望,OU=外来服务人员,O=gdepb,DC=gdepb,DC=gov,DC=cn
To another group with dn update to
dn:CN=test1,OU¬222,OU=中望,OU=外来服务人员,O=gdepb,DC=gdepb,DC=gov,DC=cn
I want to know how to do the transfer from AD111 to AD222.
Thanks in advance.