Can't assign permission to user in Exchange
Asked By
0 points
N/A
Posted on -

02/12/2012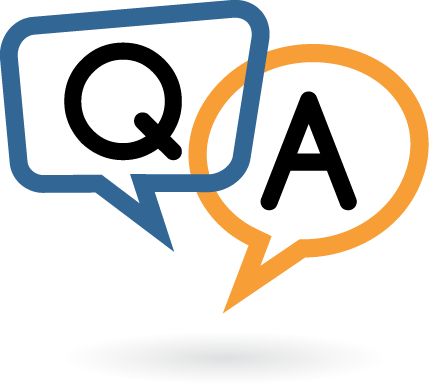 Hi guys,
We are using Exchange 2010 and Windows 2008 DC. I receive an error while trying to add a user then add permissions to user (e.g. Bob Lin) in EMC. The error is:
Active Directory operation failed on 2008DC1.chicagotech.net. This error is not retriable. Additional information: Access is denied.
Active directory response: 00000005: SecErr: DSID-03152492, problem 4003 (INSUFF_ACCESS_RIGHTS), data 0
The user has insufficient access rights.
Click here for help. (EXCHG.140).aspx?v=14.1.218.11&t=exchgf1&e=ms.exch.err.Ex6AE46B
Exchange Management Shell command attempted:
Add-ADPermission -Identity 'CN=Bob Lin,CN=Users,DC=chicagobtech,DC=net' -User 'DOMAINbesadmin' -ExtendedRights 'Send-as'
Elapsed Time: 00:00:04
I tried to fix it a lot of times, but still the issue comes out for this user. I don't understand the problem.
Please help.
Thanks in advance.