Unable to run Frets on Fire
Asked By
480 points
N/A
Posted on -

06/20/2011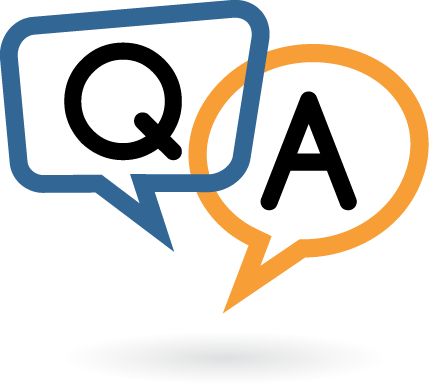 Hi friends,
Frets on Fire is a video game that is just like the commercial game guitar hero. I am very fond of this, because of its free presence and a lot of reviews about the capabilities of this game.
The problem is that, whenever I try to run it after successful installation, it quits with the following error.
cx_Freeze: Python error in main script
Traceback (most recent call last):
File "c:userprojcx_Freeze-3.0.3initscriptsconsole.py", line 27, in?
File "srcFretsOnFire.py ", line 79, in?
File "srcGameEngine.py",line 376, in run
File "srcDialogs.py", line 1153, in showMessage
File "srcDialogs.py", line 1043, in_runDialog
File"srcGameEngine.py", line 366, in run
SystemExit: 1
I tried my things like reinstallation, requirement analysis etc and every thing are okay, but still I am unable to play it.
I am becoming crazy to play it and enjoy it, but unfortunately this error is making a hurdle on my may.
Please show me how to solve this problem.
Thanks to all.