Unable to install Fedora 14 on my machine
Asked By
10 points
N/A
Posted on -

07/29/2011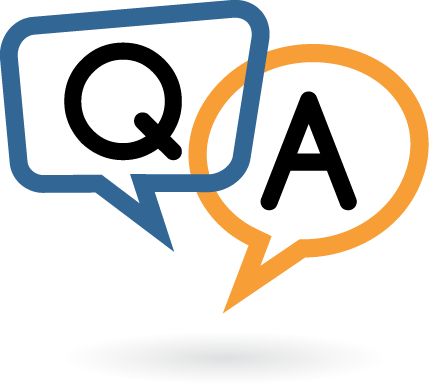 I have been planning to install Fedora 14 from a long time and at last decided to install it on my machine.
When I try to re-initialize my hard disk space of 320 GB, I get an error message. I am not able to install it on my machine.
Here is the error message, which comes up when I try to perform the installation
Error processing drive: pci-0000:00:01.1-scsi-0:0:0:0
38543MB
ATA VBOX HARDISL
This device may need to be reinitialized.
REINITIALIZING WILL CAUSE ALL DATA TO BE LOST!
This action may also be applied to all other disks needing re-initialization.
Any help on this would be appreciated.