Unable to Access Update Files in Malwarebytes
Asked By
20 points
N/A
Posted on -

02/18/2012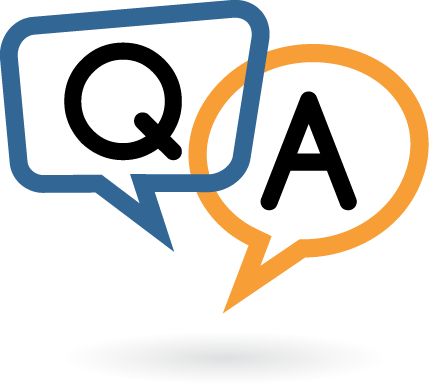 Greetings! I am currently experiencing the following error code: 732 (12007, 0). Unable to update.
I have tried to research about the error and found one online solution to be quite helpful. I have already completed the first step, and when I tried to finish the second step, I am unable to get the following files and folders:
# C:Program FilesMalwarebytes' Anti-Malwarezlib.dll
# C:Program FilesMalwarebytes' Anti-Malwarembam.dll
# C:Program FilesMalwarebytes' Anti-Malwarembamext.dll
# C:ProgramDataMalwarebytesMalwarebytes' Anti-Malwarerules.ref
# C:WindowsSystem32driversmbam.sys
# C:WindowsSystem32driversmbamswissarmy.sys

I am using Windows Vista as my operating system, and I have Windows Firewall and McAfee Firewall running in my computer. I could not retrieve the items listed above. How can I possibly extract these .exe files?
After completing the third step, I still have the same error. This is a screenshot of the error:
Malwarebytes' Anti-Malware
An error occurred. Please report the following error code to the Malwarebytes' Anti-Malware support team.
Error code: 732 (12007,0)
My laptop was recently contaminated with a fakealert-ma. gen. It was removed by using Malware bytes Even without updating, I still encountered this error whenever I tried to launch Malware bytes.
I am also unable to open the support website; that's why I Have used another computer to find this forum. Please help me solve this issue.
Thank you very much in advance.