The Microsoft Fix It 50202 MSI Windows7
Asked By
0 points
N/A
Posted on -

07/29/2019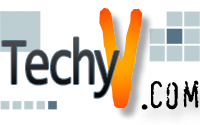 The Microsoft Fix It 50202 MSI Windows7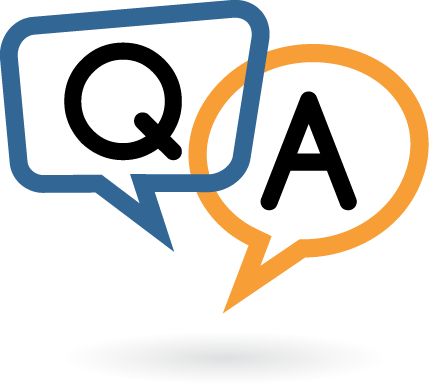 Microsoft fixes it is the solution provided online on PC repair tool for the Microsoft Windows operating system, internet explorer, Xbox, Microsoft office. Fix it provide simple point and click to fix the computer issues that you face. To fix Microsoft fix it 50202 MSI Windows 7 you need to go to Microsoft support Article, rectify the problems that are not letting you download the file, you can remove them.
Then click on the download. Open it and follow the instruction that is being given and uninstalls the troubleshooter. If you are unable to do this way, you can also try fixing it by going to start, go to settings, go to update and security you will see a trouble-shooter at the end. Select the type of trouble-shooter you want, then click RUN. Allow the trouble-shooter to Run. Answer the Questions that are asked.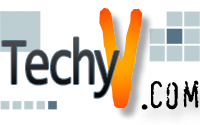 The Microsoft Fix It 50202 MSI Windows7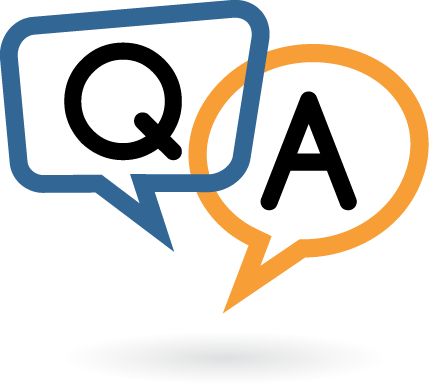 The Microsoft Fix It 50202 utility is normally used when you are having a problem installing a Windows Update. This tool does a good job and should be the first thing whenever some of your Windows Updates are failing. Using this tool is quite easy. Just download Microsoft Fix It 50202, double-click it to run, and then select "Agressive" mode.
What this mode does is remove all Windows Update settings. Once the tool is finished, you need to restart the computer. After booting, press the Windows key + R to bring up the "Run" dialog then type without quotes "wuauclt /detectnow" and then hit Enter. After a few minutes, the previously failed updates will be downloaded.