Steps Of Windows XP Update Kb2686509
Asked By
20 points
N/A
Posted on -

08/04/2019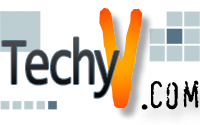 Steps Of Windows XP Update Kb2686509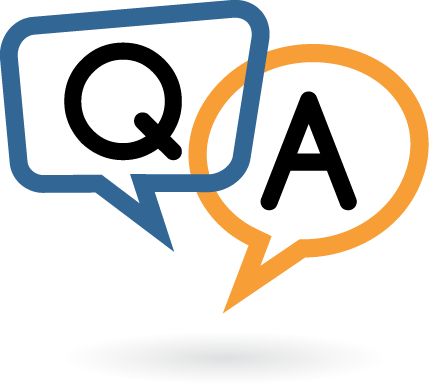 You can follow the procedure given below to 'windows XP update kb2686509'-
Turn on the automatic update on your PC.
Press Windows key and R key simultaneously.
Now, type 'services.msc.'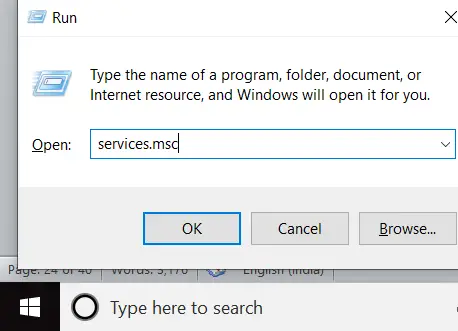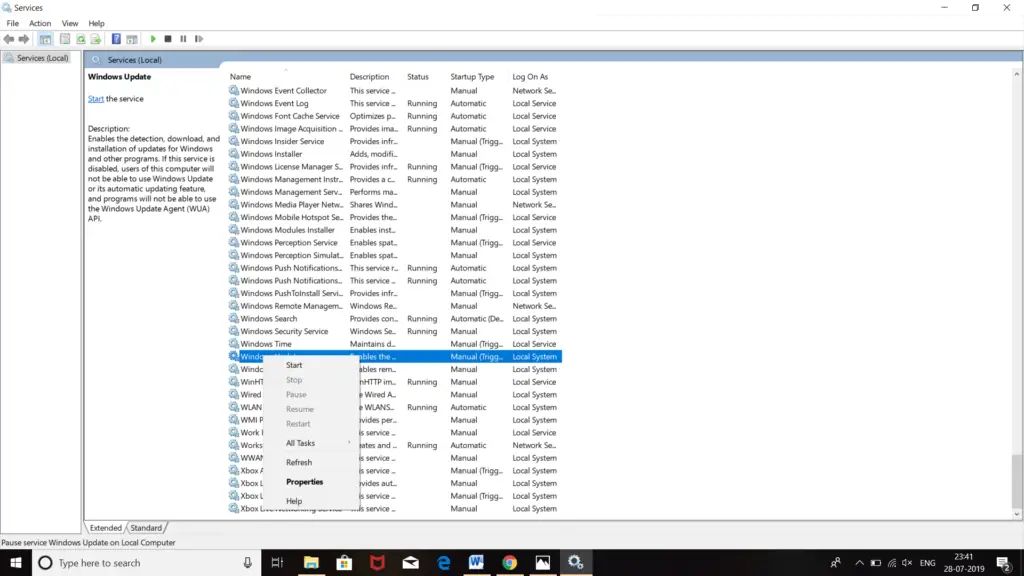 In the 'Service Management' right-click on 'Windows update.'
Now, click on 'Stop.'
Again right-click on 'Service Management.'
Now, select 'Start.'
Windows will start to update.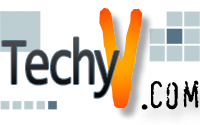 Steps Of Windows XP Update Kb2686509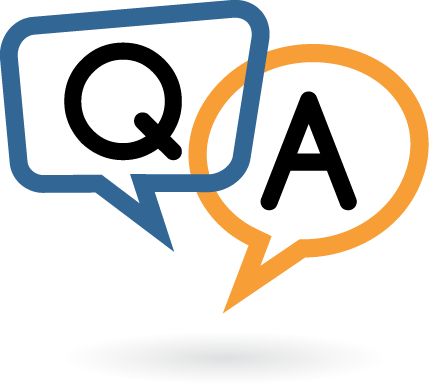 The "KB2686509" security update for Microsoft Windows XP enables fixes to an issue that can happen with the loading of the keyboard layout files. This update must be installed together with security update 2676562 to protect the system from vulnerabilities that might arise from loading keyboard layout files from untrusted locations. The "Win32k.sys" file or the Windows Kernel Mode Driver is responsible for loading keyboard layouts.
Both security updates 2676562 and 2686509 should be installed to protect the system from keyboard layout vulnerabilities described in the MSRC Security Bulletin. This update lists all keyboard layout files registered on your computer then it verifies that they are in the %Windir%\System32 folder or "C:\Windows\System32". You may receive the following message when you try to install this update:
"Setup cannot continue because one or more prerequisites required to install KB2686509 failed (0x8007F0F4)"
This error will be triggered if any of the registered keyboard layout files are not in the "C:\Windows\System32" folder. When you receive this message, it means the computer is not compatible with the security update. To download KB2686509 security update, go to KB2686509 on Microsoft Update Catalog. Download the correct version for your computer.