Stat Calculator Unhandled exception has occurred in your application
Asked By
10 points
N/A
Posted on -

08/14/2011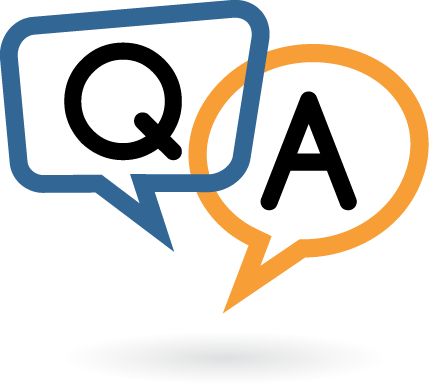 How can I find where the issue is with the following error message? I have been getting the Stat calculator error message whenever I reboot the machine.
I click on Quit and then open a browser and the message box pop's up again. I am using FireFox on my Windows Vista machine.
Can you please suggest some ideas?
Stat Calculator
Unhandled exception has occurred in your application. If you click Continue, the application will ignore the error and attempt to continue. If you click Quit, the application will close immediately.
An error occurred creating the form. See Exception.InnerException for details. The error is: Could not load file or assembly 'Microsoft.VirtualBasic.PowerPacks.Vs, Version=9.0.0.0, Calture=neutral,
PublicKeyToken=b03f05f7f11d50a3a' or one of its dependencies. The system cannot find the file specified.