SQL Server 2005 Non-Fatal Error
Asked By
0 points
N/A
Posted on -

12/19/2011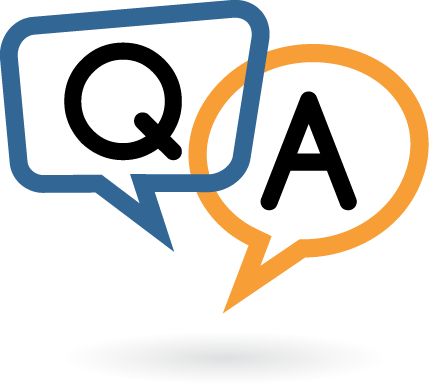 Hi everyone,
I have done some upgrades to components on my system and reinstalling Windows XP with SP2.
Also,we had to make some software updates to the server so it can support more connections.
Recently error message appears. Now I am confused, because I thought that we had made all right updates (SQL Server 2005 all available updates are installed) so that we don't have to buy new server..
Any suggestions?
Thank you
Brad

Non-Fatal Error
Retrieving the list of recent order summaries failed. (mscorlib)
Additional information:
DoaProxy :unable to intercept method name 'FindAllSummaries', cause : A transport- level error has occurred when sending the request to the server .(provider : TCP Provider,error :0 – An existing connections was forcibly closed by the remote host.)(IBatisNet.DataAccess)
A transport-level error has occurred when sending the request to the server.(provider : TCP
Provider, error: 0 – An existing connection was forcibly closed by the remote host.) (Microsoft SQL Server, Error: 10054)