SharePoint product and technologies prompt configuration error
Asked By
50 points
N/A
Posted on -

03/09/2012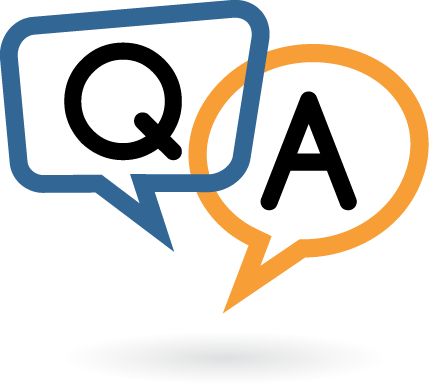 Hi,
Can anyone give me a hand in resolving this issue?
There are three different options available under the advanced option tab to install new components for a server.
These include very easy steps all you have do is just follow the on-screen instructions and proceed with the installation after entering the correct credentials when prompted by the installer.
When using the advanced tab the components are installed without having any problem in the functionality if SQL server embedded edition that is already installed.
Just click Next whenever prompted and installation wizard will do the job for you. If there are any errors during the installation the setup just exists displaying a message box indicating the path to log file generated. You can view the errors in this log file.
Note that each time your setup fails you have to start it from the beginning as the installer does not remembers which files are already installed without error.
SharePoint Products Configuration Wizard
Configuration Failed
One or more configuration settings failed. Completed configuration settings will not be rolled back. Resolve the problem and run this configuration wizard again. The following contains detailed information about the failure:
Failed to create sample data.
An exception of type System.InvalidoperationException was thrown, Additional exception information:

http://vaporcom-pphuvl:8000 is already routed to the Default zone of another application. Remove that mapping or use a different URL.
To diagnose the problem, review the application event log and the configuration log file located at:
C:Program FilesCommon FilesMicrosoft SharedWeb Server Extensions12 LOGSPSCDiagnostics 1 14 2007 14 10 16 751 1630542034,log
Click Finish to close this wizard.