Problem with HP Photosmart Plus b209a-m all in one printer.
Asked By
50 points
N/A
Posted on -

10/04/2012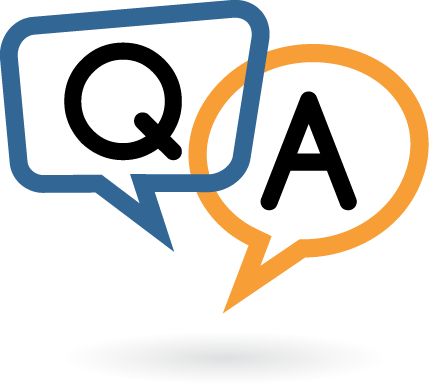 Hello to you all,
I am sure this problem was caused by me but I don't know why my printer some kind of connectivity problems. This problem I think is with its wireless gateway. I use Win 7 Pro 64-bit and it also has a Westell Gateway i. e router/modem combo. I seldom use my HP Photo smart Plus b209a-m all in one printer.
A month ago this problem was the issue and I did reinstall it but that led to no change. I searched through many support forums here for a 2 weeks trying to find out why. Many of these forums connected my connectivity problems to the WEP security and the IP address.
That the IP address was dynamic and failing between the DHCP range and my gateway. Some also said that I had to clean the registry of many HP keys.
I first thing I did was to change the IP address on the printer from 192.168.1.64 to 192.168.1.64 and also change the dynamic address settings to static address. I reinstalled it again. I was prompted to insert my USB and Windows update automatically search for the drivers.
Out of all the drivers that it tried to download, only the photo smart plus b209a-m driver could not be installed fully install it. That was while attempted installing with a disk and with windows Update is Ok but it stops at the 7TH step. If it was able to complete it would ask that I select the printer that I am installing the software for.
The list that was provided was empty. The printer was not in it but the program told me to select back and go and solve any problem I had but I did this several times but to no avail. I mean nothing changed.
I saw a forum here saying that I needed to utilize Regedit. At first I was using 14 cleaner which was in the installation CD of my printer. I opened the Regedit and with no idea of what I was doing, I erased some HP keys from the registry. I even deleted the HP folder in my computer's program files.
This action of mine did more harm than good. This time the installation stopped before it reaches where I got at first. I now shutdown my PC and turned it on a few minutes later. When it turned on, an HP disk icon appeared on the screen and it took me through some few HP help steps. I did it over and over again but the installation still failed and an error message is sent to HP for solutions.
I also change my printer's settings to factory restore with the touch screen on the printer. This actually changed my IP address to 0.0.0.0 and as a result my printer could not connect to the gateway. I changed the gateway encryption to WPA Personal which was recommended to me by several member of this site. They claimed that the WEP was not secure and usually caused connection issues.
I turned it all off a night before yesterday and restarted today with the hp disk showing almost immediately as it did the last time. I know that all this was caused by me but right now I am tired. All that I have done has made the problem worse. I suppose if I don't find a solution here then I might have to restore my whole system and I will lose a large size of important data.
Please anyone who thinks has a solution to this my canker should do so because it will mean so much to me. These are the details of the fatal error I got and a screenshot of it is pasted below:
Thank you.