Printing Stops at a Random Point in the Process
Asked By
20 points
N/A
Posted on -

07/23/2012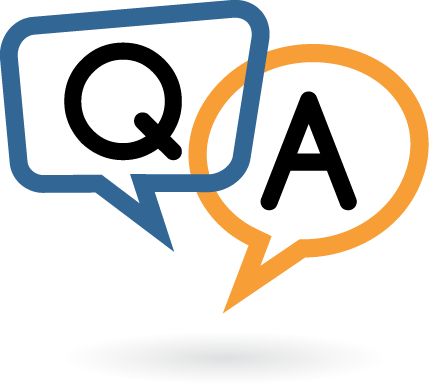 Hello
I have recently purchased a Up3D printer, but I am facing a problem with that. Whenever the printing task is given to it, the printing stops at a random point in the process. I upgraded it to version 1.15 but still the same problem occurs.
In UP I get the message "move error" in the status bar and the UP inspector gives me another error.
The print screen of the error is attached below:
UP Inspector
Printer Status
Move Error | Layers:13 | Height:0.00 |
Position: X(-69) Y(69) Z(0) Nozzel(-20)
Idle | SYSTEM_STOP AT LIMIT SYSTEM_PROGRAM STOP _ | Move Error | Program Stop |
MOTOR_STOP | MOTOR_STOP | MOTOR_STOP | MOTOR_STOP |
X+Limit Error _ | Y No Error | Z No Error | A No Error |
Extruder 1:0.8C | Extruder not heat |
Platform:0.9C | Platform not heat |
Other Error
No Error
OK CANCEL
I called the supplier yesterday, but unfortunately his cell was switched off. I sent him an email, but he has not yet responded.
If anyone of you can give me any information regarding the issue, I'll be really obliged.
Waiting for your response,
Kind regards
Bob