Problem with Flash Banner in HTML Page
Asked By
0 points
N/A
Posted on -

08/27/2011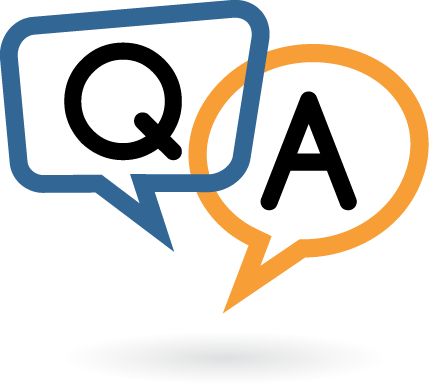 Hello,
Good Morning to all. Please help me. We do web development applications.
We face a problem with inserting a Flash Banner in a static HTML Page.
We follow the following code. It works fine on Firefox. But when we come to Internet Explorer, it overlapping the top menu.
We inserted the following code.
<object classid="clsid:D27CDB6E-AE6D-11cf-96B8-444553540000" codebase="http://download.macromedia.com/pub/shockwave/cabs/flash/swflash.cab#version=6,0,29,0" width="974" height="213">
<param name="movie" value="images/banner.swf" />
<param name="quality" value="high" />
<embed src="images/banner.swf" quality="high" pluginspage="http://www.macromedia.com/go/getflashplayer" type="application/x-shockwave-flash" width="974" height="213"></embed>
</object>
Fig 1 : Firefox Output

Fig 2 : IE Output