PhotoImpression 6 will not launch: Abnormal Program Termination
Asked By
30 points
N/A
Posted on -

10/04/2012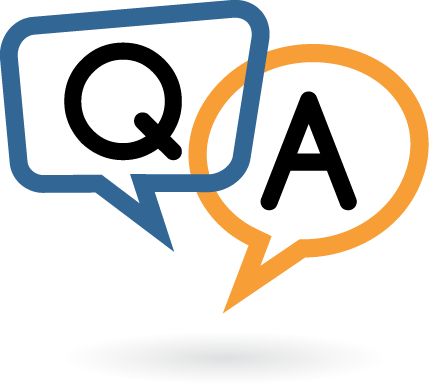 Hello,
I am a little good with fixing software but am in need of more advanced help solve this little problem I have got.
I have a more user advanced OS on this site. I keep getting this problem, but it has expired, but I have a copy of the error from an original post in the year 2010.
I don't know whether it is actually important, but I taught I should add it.
PhotoImpression 6 will not launch. I am blocked from opening an application (program) that has been used successfully many times before. The program is ArcSofts "PhotoImpression 6." The error message is:
Microsoft Visual C++ Runtime Library Runtime Error!
Program: Program FilesArcSoftPhotoImpression 6PhotoImpression.exe abnormal program termination
System: Microsoft Windows XP, Home Edition, Version 2002 (32-bit), Service Pack 3.
I attempt to open the program with a double-click on its ICON (or single-click on "PhotoImpression 6" after navigating Start / All Programs / PhotoImpression 6). In either case the result is the same: i.e.,immediately after the introductory PhotoImpression 6 "part-screen" appears, the error message appears over it (i.e., on top of it), and the program does not open.
When I click on the "OK" button on the error message, both the error message and the PhotoImpression part-screen disappear.
Please help me.
My problem is the same as this one above. I have reinstalled the software several times, but the result is always this error message. I also used CCleaner, but all remains the same. Any help with this problem of mine will be appreciated a lot.
A snapshot of the error is posted below.
Thank you.
Runtime Error!
Program: ..grem FllesArcSoftPhotoImpresson 6Photolmpression.exe
abnormal program termination
OK