Permission on deleting certain files
Asked By
220 points
N/A
Posted on -

06/24/2011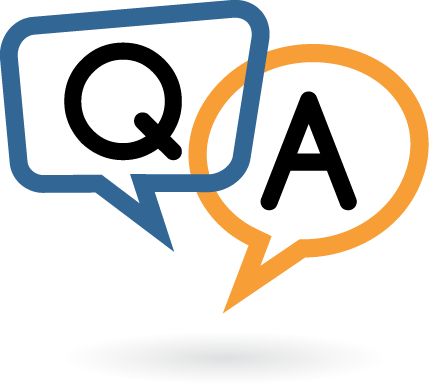 Hi,
I downloaded a .rar files from a game site. I extracted it , but seems like there are missing parts that I needed to download first, before I can extract the file. But I lost the site and have forgotten the name of it. So I just deleted the same .rar file, but I had an error that says;
Destination Folder Access Denied
You need permission to perform this action
Date created: 12/26/2008 7:57 AM
Delete Folder
You need to confirm this operation.
Date created: 2/3/2009 7:10 PM
[Try Again] [Cancel]
When I hit the try again button, the same box will appear again and again. If I hit on Cancel and start deleting again, an error box will pop up again that I need permission to perform this action with the same option of Try Again and Cancel.
I am the only user on my computer and do not apply any administrator password. I temporarily disabled my UAC, but it shows no effect. Enabling it afterwards does not help also. I run the system file, checked and scan my computer for viruses. None of them seems to help. I want to know what permission I need to delete this certain file. I am running Windows Vista Home Premium. This also happened before, when I am trying to delete an MP3 files and video files. And until now, the files are still on my computer. I just moved it to one folder and hide it from my D: partition. Please send me some help.
Thank you.