Outlook 2010 photo viewer error – stopped opening a lot of files
Asked By
0 points
N/A
Posted on -

08/15/2012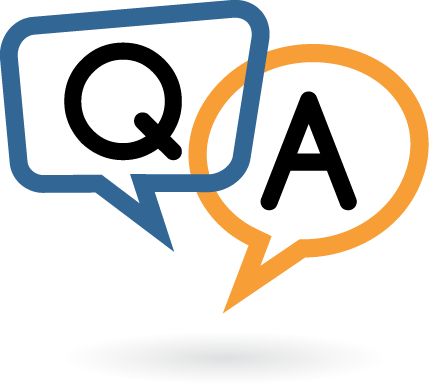 Hello TechyV buddies!
I am having some issue regarding Outlook 2010. Whenever I try to open a jpeg file using it an error comes out saying this:
"The file cannot be previewed because of an error with the following previewer:"
And when I try to open the file an error message comes out saying this:
"Windows Photo Viewer can't open this picture because either Photo Viewer doesn't support this file format, or you don't have the latest updates to Photo Viewer."
This problem only happens to some of the jpeg files but some are working fine. I have also tried sending a jpeg files using Hotmail to outlook and seem to be working just fine. I have tried to uninstalling some of the programs that might be conflicting with it and done some system restore and thinking that this might solve the problem. However this doesn't help me solve the problem. I wasn't sure what could have caused this so I am begging for help for you guys.
Please tell me what to do on this issue. I have also checked for any updates necessary for the outlook but it seems to be up to date. This problem was not showing before and I have not remembered installing that might have conflicted to it. So please help me solve this problem.
I will give more information to it if asked. I really need to solve this ASAP.
Thank you!