Norton Antivirus for Mac v 11.0.3
Asked By
0 points
N/A
Posted on -

08/16/2012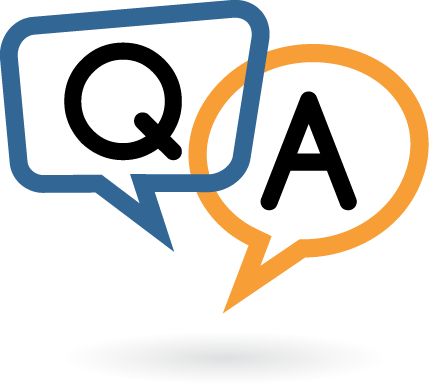 Hi all I read as well as follow the lessons from mikeromo but still I get an error message — a microdefs error.
Then I reboot, start Live Update, and also download the virus defs. Everything looks like to be installed. Even I uninstalled and reinstalled again. The error message is:
Microdefs error
LiveUpdate had an error updating the virus definitions.
OK


I am having troubles importing a second graphic to this message (I find an 'An Unexpected Error has occurred. An Unexpected Error has occurred'- error message). As a result I need to type it: LiveUpdate for Mac v 5.1.1; Vulnerability Protection Engine for Mac v1.3.0; Vulnerability Protection for Mac Latest; Symantec Scheduled for Mac v5.0.3. Norton Antivirus for Mac v 11.0.3; All has a green test by it without NAV for Macintosh Virus Defs.
Because it has a red ring on it with white hyphen as well as the version says new. However when I try to rerun LiveUpdate, then it states there is a later edition. I need to solve this. I need a solution.
Please help me.
Thanks a lot.