Norton Antivirus Autoupdate cannot continue (code 10) on Mac Snow Leopard 10.6.7
Asked By
20 points
N/A
Posted on -

11/03/2012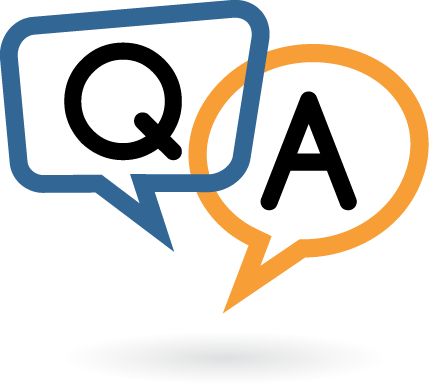 I have Snow Leopard 10.6.7 installed on my iMac. I tried to install Norton Antivirus in my system. For this purpose, I installed Rosetta.
I have also added the following proxies for this purpose in the network settings:
liveupdate.symantec.com,
liveupdate.symantecliveupdate.com.
Once I am able to install Norton Anti Virus, the query pops up asking me if I desire to run LiveUpdate. However, once I click yes, the process stops after initial initialization and does not compete. The only option which I can then give is to restart the process.
The error which I get to read as follows: "Norton Antivirus Autoupdate cannot continue. Please run LiveUpdate or reinstall NAVM and restart (Code 10)" is the error I get when I restart.
This problem is really perplexing for me. I request the technology enthusiasts here to kindly post a solution to my problem since I depend on you guys! Please give me your valuable suggestions so I may get rid of this troubling problem.
I would be thankful.