NIS2011 AntiSpam not compatible with Outlook2010
Asked By
0 points
N/A
Posted on -

08/13/2012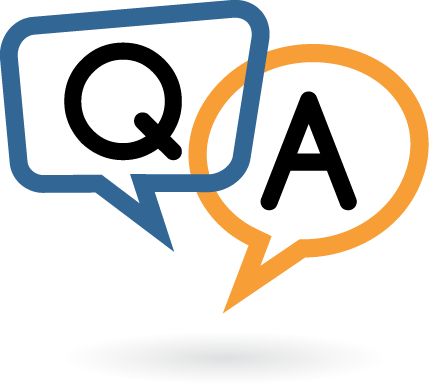 I just upgraded from NIS2010 to NIS2011 using the check for update feature. Everything seems to have upgraded properly except that I now get the following error message whenever I try to create a new message in Outlook2010:
"The call to GetCustomUI() for RibbonID "Microsoft.Outlook.Mail.Compose"failed
I did not have this problem with NIS2010. I have tried uninstalling/reinstalling all of my MS Office 2010 Pro applications. I have also tried uninstalling and reinstalling NIS2011. I have tried using the Norton Removal Tool and reinstalling NIS2011, but the error persists. Can you help me with this problem?