Network Address Translation (NAT) and Internet Explorer 6 Problem
Asked By
0 points
N/A
Posted on -

11/01/2011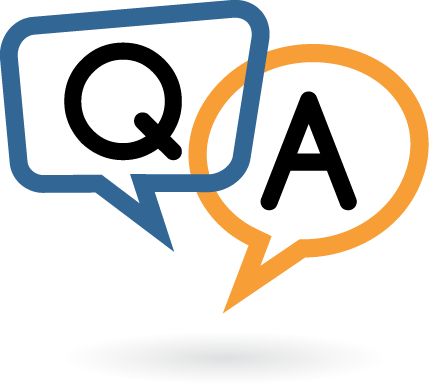 Hello there…
I need help in figuring out Network Address Translation (NAT) and Internet Explorer 6.
I have been looking for answers everywhere but I can't seem to find them and I am hoping you could help me.
Anyway, here is my situation. I have two Windows 2008 servers, Server 1 and Server 2. I have enabled both Internet Explorer 6 and Internet Explorer 4. They're set to static addresses 192.168.0.1. and 192.168.0.2 respectively.
Meanwhile, Internet Explorer 6 is set to fd00::1 and 2. The thing is, I suddenly could not find Server 2 and I found out that NETBIOS is disabled.
I need to know if it still can recognize Server 2 just by typing it. I tried locating Server 2 through Server 1 but I just kept getting the response "IPv6 fe80%12".
I also encountered the response "fe80" even if the NETBIOS is set to default.
I have been trying to figure this out by reading a book and it said that with this kind of problem, I should be receiving a message indicating that the ping request could not find the host, which I do not receive at all.
I hope you can help me with my dilemma.
Thank you….