Mathematica was starting up error on my notebook
Asked By
10 points
N/A
Posted on -

09/02/2011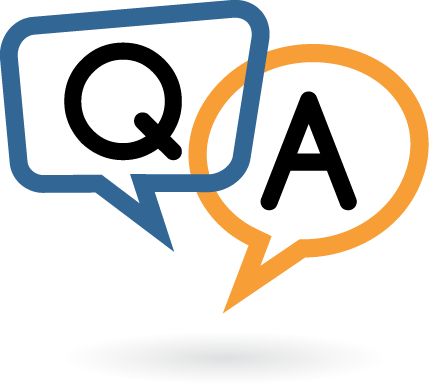 Hi All,
As soon as i open my notebook I get the below issue.
Can anyone help me in fixing this.
An error has occurred while Mathematica was starting up.
Mathematica may not function properly until this problem is
resolve. You may choose to continue anyway, but you could
encounter additional problems.
Mathematica has detected a possible internal error. If possible,
Please report the error to [email protected] quoting
"Assertion '(Unknown OS Error)' failed at LikeResource.c:56*,
And describe in as much detail as possible what you were
doing when the error occurred.
Continue Quit