My computer gives me trouble to type
Asked By
0 points
N/A
Posted on -

10/03/2011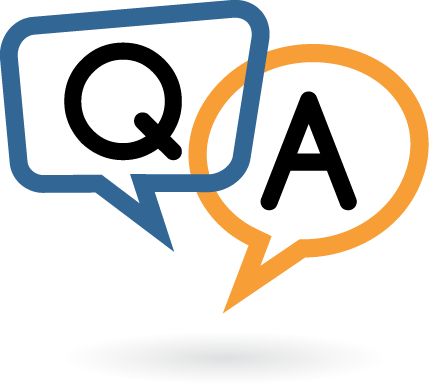 Hi there,
I have a Toshiba Satellite A 105 my operating system is currently Windows 7. When press the start button it loads up fine and goes though the BIOS, there are no error messages.
However, as soon as the operating system page starts loading it makes a loud continuous beeping sound very high pitched, but after making that noise the operating system loads and the computer starts up as normal. Everything appears to be working fine, two of the keys on the keyboard do not work the (delete key and the left arrow key).
Whenever I try to type something the cursor or prompt keeps returning to the front of the first letter, it does not move!
Thus, everything I type does not work the cursor refuses to move from the first position, I tried using the mouse to move it but no luck.
I even connected an external keyboard and same effect, no change.
Can someone please help me?