Move On From LED. Its Time For AMOLED
Asked By
250 points
N/A
Posted on -

07/22/2016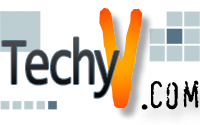 Move On From LED. Its Time For AMOLED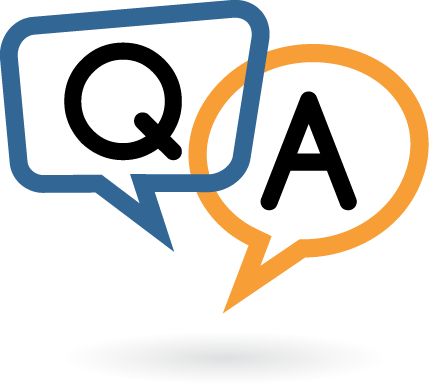 AMOLED, short for active matrix organic LED is new display technology that is now widely in use. An OLED is a light-emitting diode in which the layer that emits Light upon the passage of electricity is made up of a thin film of organic substances.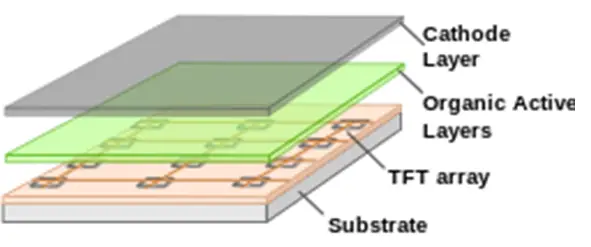 Illustration of an AMOLED
A typical AMOLED contains 1. Cathode,2. Emissive Layer,3. Conductive Layer and 4. Anode in hierarchy.
AMOLED display is now in use in many smartphones, laptops, TV sets and also smartwatches. Some digital cameras also contain AMOLED display.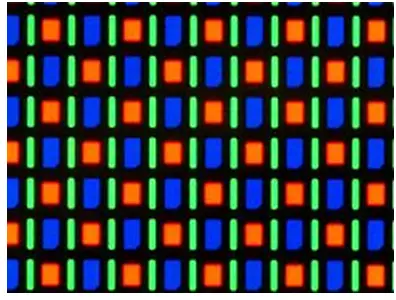 Enhanced image of AMOLED screen in Google Nexus One
AMOLED display technology has been making significant developments towards economic usage of power, low cost and also large-sized screens.
Some of the commercial devices in market that use AMOLED display include smartphones such as Motorola Moto X, Moto X(2nd Generation), Google Nexus One, Nexus 6 and Nexus 6P and OnePlus X.