MacKeeper denies access, what should I do?
Asked By
60 points
N/A
Posted on -

06/14/2012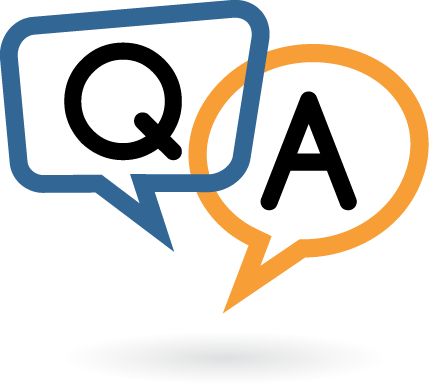 Hi,
I have been using MacKeeper for months without incident then they denied me access. I sent an email to and I received the following reply:
"Your license is connected directly to your ZeoBit account that you used while purchasing MacKeeper, therefore the application should be activated automatically.
Just to be sure, we have re-activated the product manually for you, so you should be able to use MacKeeper without any issues.
Please, make certain that you are logged in to the application. In order to log in to MacKeeper with your account information please follow these instructions:
– On the main screen of MacKeeper app on the top of left sidebar, please go to Status tab.
– If you have not yet logged in, a warning would appear at the top where you can login with your existing ZeoBit account – email address and password(the same you used to log in to our website while purchasing the product).
– If you have already logged in to MacKeeper but the application still says it is in trial mode – quit the application completely and restart it. At the Status tab Sign out and log back in.
This should resolve the issue and you would be able to use the application to its fullest.
Please feel free to contact us in case you have any questions."
I was happy with this and followed the instructions but my password is still not accepted.
The next message received from support was:[b] "In this case you should enter the administrator password."
I have been told twice during this exchange that I must reset my password, then someone else told me I should use the password given upon purchase. I´m confused.
I have no idea where or how to get the administrator password, and they have not been forthcoming in responding recently. Can anyone help me please? Thanks