Live Update won't work after installing NIS2011
Asked By
20 points
N/A
Posted on -

02/07/2012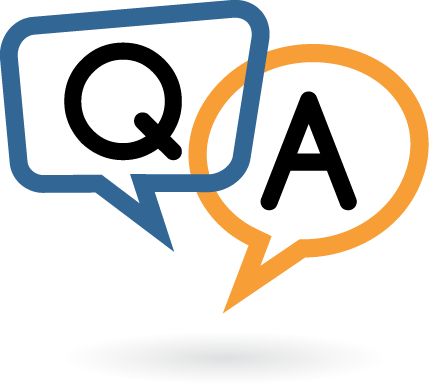 I installed NIS2011 and after 3 days Live Update doesn't work. The following day – after more than 6 hours of downloading the fix from a remote assistance server- I successfully performed a Live Chat. When I logged on 5 days after installation, Live Update started working.
But when I came back this afternoon and logged in, the update doesn't work again. The automatic updates are supposed to show every hour, but nothing happens. I am now updating it manually, and it is taking a long time for it to finish. I have been doing this for about 6 times before it will say, "Update failed. "
I am using Windows XP. If I have to manually update Norton, then I think I will just buy a different security system. The picture below shows how long ago you updated your virus definition. I started running the live update but still it fails to complete the update. It just shows that it is not working.
Can anyone tell me how to get this update to work?
Here's a screenshot that might help.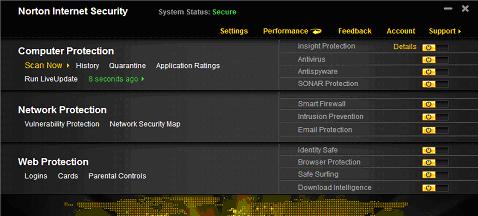 Thanks for all the help!