LIBEAY32.dll is missing after installing OS
Asked By
210 points
N/A
Posted on -

06/07/2011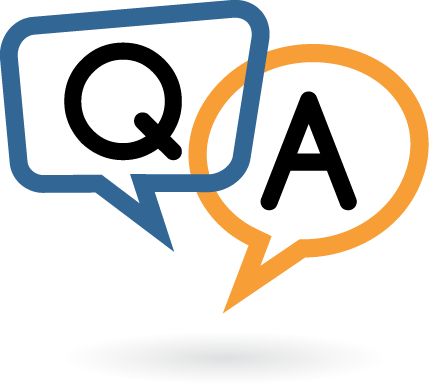 Hi,
I made a fresh install of my operating system due to a conflict on my antivirus and my internet connection. I could not figure out what the problem is and there are lot of errors on my computer so I made a clean install.
I am running a Windows 7 Ultimate x64, with 320 GB Hard Disk and 2 GB of RAM. I have a partition before but intended to delete the other partition to lessen the errors I am receiving. After the installation, I installed the applications, software's, messenger and browser needed. But an error appeared upon opening an application I recently downloaded.
I posted a screenshot of the error. LIBEAY32. DLL is missing after a fresh installation of my OS? Is this because of the partition I deleted? A site is explaining that this could be a possible registry error. But I should not download LIBEAY32.dll to any DLL website. It will be best to download from its original source. Where can I get a solution for this? It keeps popping on my desktop after every second. And how did it go missing? Did I accidentally delete something? If so, what is the program or software affiliated or connected with this DLL?
System Error

The program can't start because LIBAY32. DLL is missing from your computer. Try reinstalling the program to fix this problem.
Please help.