Issues in running the Freemind Package
Asked By
10 points
N/A
Posted on -

02/15/2012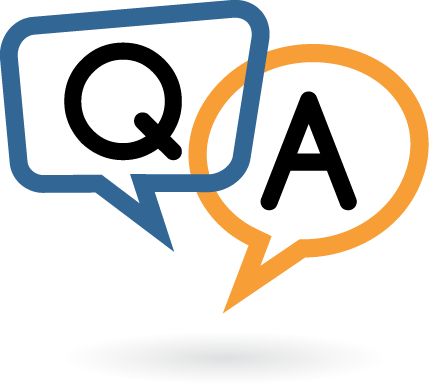 Hello!
When I have seen the freemind package, I tried to install it and installation was fine.
But when I wanted to run freemind it gave me the following message:
$ freemind
looking for user properties:
/home/akio/.freemind/user.properties
User properties found.
Default (System) Look & Feel: com.sun.java.swing.plaf.gtk.GTKLookAndFeel
*Gtk-ERROR **: GTK+ 2.x symbols detected. Using GTK+ 2.x and GTK+ 3 in the same process is not supported*
aborting.
Aborted
What is the reason of this error?
I realized that this error is related to gnome3 or gkt3, but I don't know much about this error message.
Please help.
Thanks.