Integrated Services Digital Network Problem
Asked By
0 points
N/A
Posted on -

10/31/2011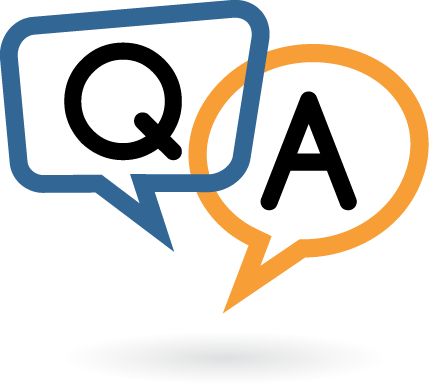 I'm lost when it comes to ISDN. Although I have been programming systems from Nortel for a long time, I am a bit 'lost when it is configured for ISDN. My limited knowledge could be quite dangerous, but I just do not understand fully what I'm doing. Here's my question to those who can answer:
1) What are the TSP? How many user IDs can be? Making TSP dedicated ISDN service completely? In other words, if two users want a single ISDN / all, I can program two TSP in the same DSL service, which separates two different users, or are somehow connected to the TSP?
2) The LD 27, I need to (1) Built-In DSL for each TSP account?
3) Can I build a TSP on an existing DSL configured to provide a second ISDN service to someone totally separated from any other ISDN service?
4 Why two numbers to the TSP? Should be two DID numbers?
5) RE: Wiring – When should I use 2-son vs. 4-core? Is there a specification for equipment manufacturers?
6) Does the SILC cards for son and four cards UILC for 2-son?
Some of my questions may be asked the same thing and if so, I apologize for being redundant. Any ideas on this would be greatly appreciated!