I had this white box with strange characters displayed on the screen
Asked By
0 points
N/A
Posted on -

11/01/2011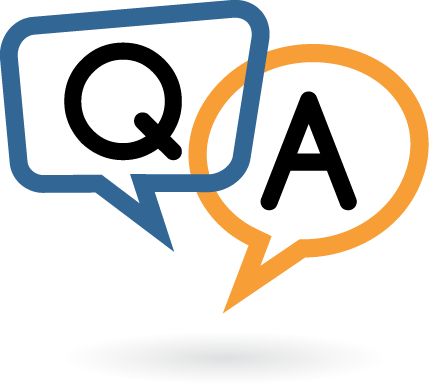 Good day everyone…
Please help me with my problem. My computer is running on Windows 7 and two weeks ago, I had this white box with strange characters displayed on my desktop.
When I checked my Task Manager, I could not see anything that is related to it. I even stopped all the processes but the white box remained. I also tried rebooting but it didn't work either.
I am not sure if it's a virus since I have Norton and Windows Defender installed. If it were some kind of a virus, my system should have informed right away but it didn't.
I even tried disabling everything in Startup through msconfig to no avail. The white box would still appear a couple of minutes after starting. I also watched Task Manager thinking that it would appear as an application or process but it didn't. The white box would disappear whenever I click on Alt+Tab but would appear again on top of the window once I stop.
I thought it has something to do with Display Settings so I tried every setting I could but the white box remained on top of everything else.
I am running out of ideas and I am hoping you could help me figure this out.
Thank you..